Customizable Themes
Choose from our current library of website themes or take on your own stylish customisation with our powerful theme editor. With powerful search functionality, code review, theme editions and live demos available, you are in complete control!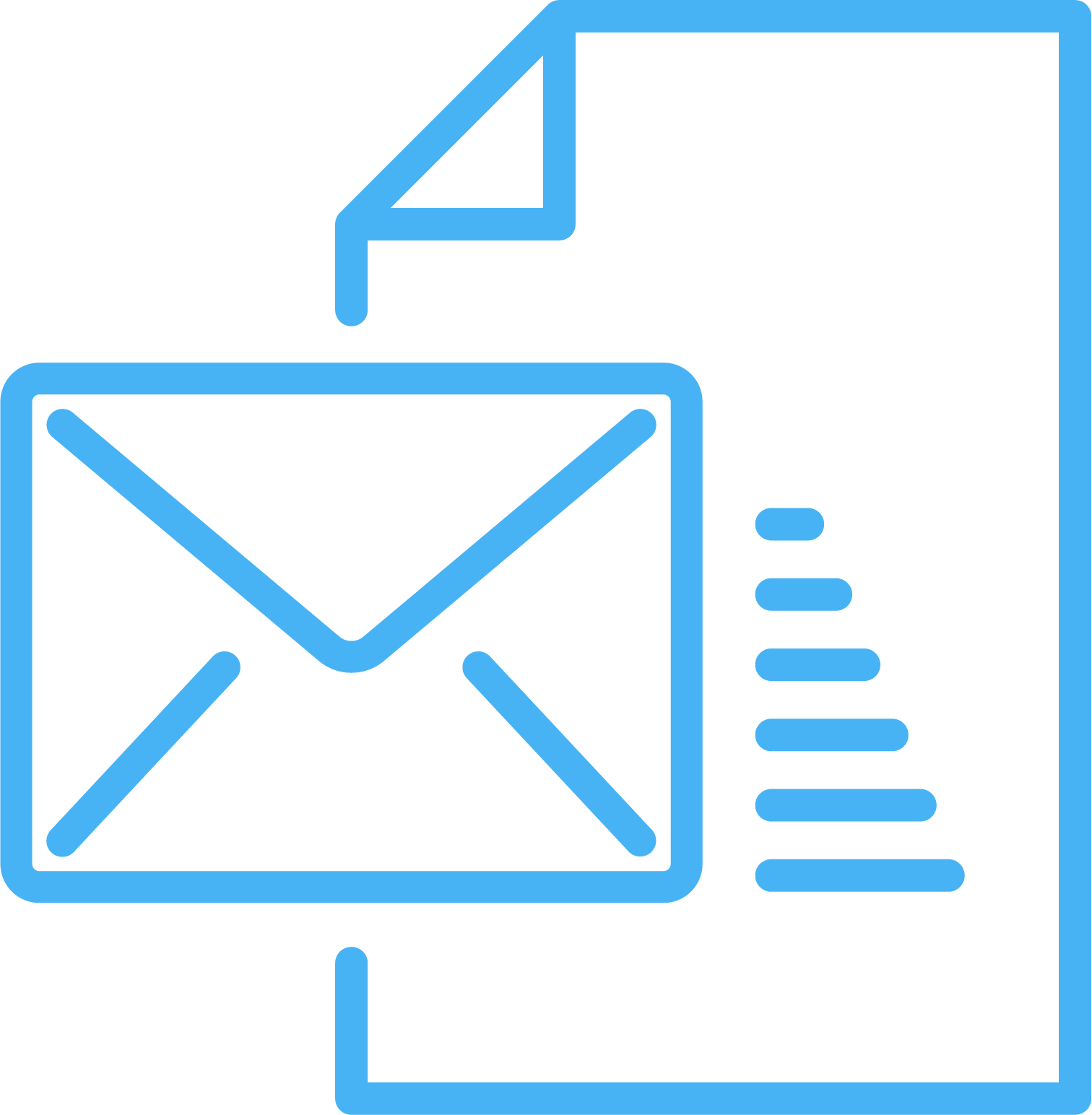 Powerful Integrations
Cavewire websites utilise integrations with a number of external services. From mail sending systems, to payment providers, search engine applications and accounting systems, you will be able to make full use of increase data synchronisation, sharing and transparency.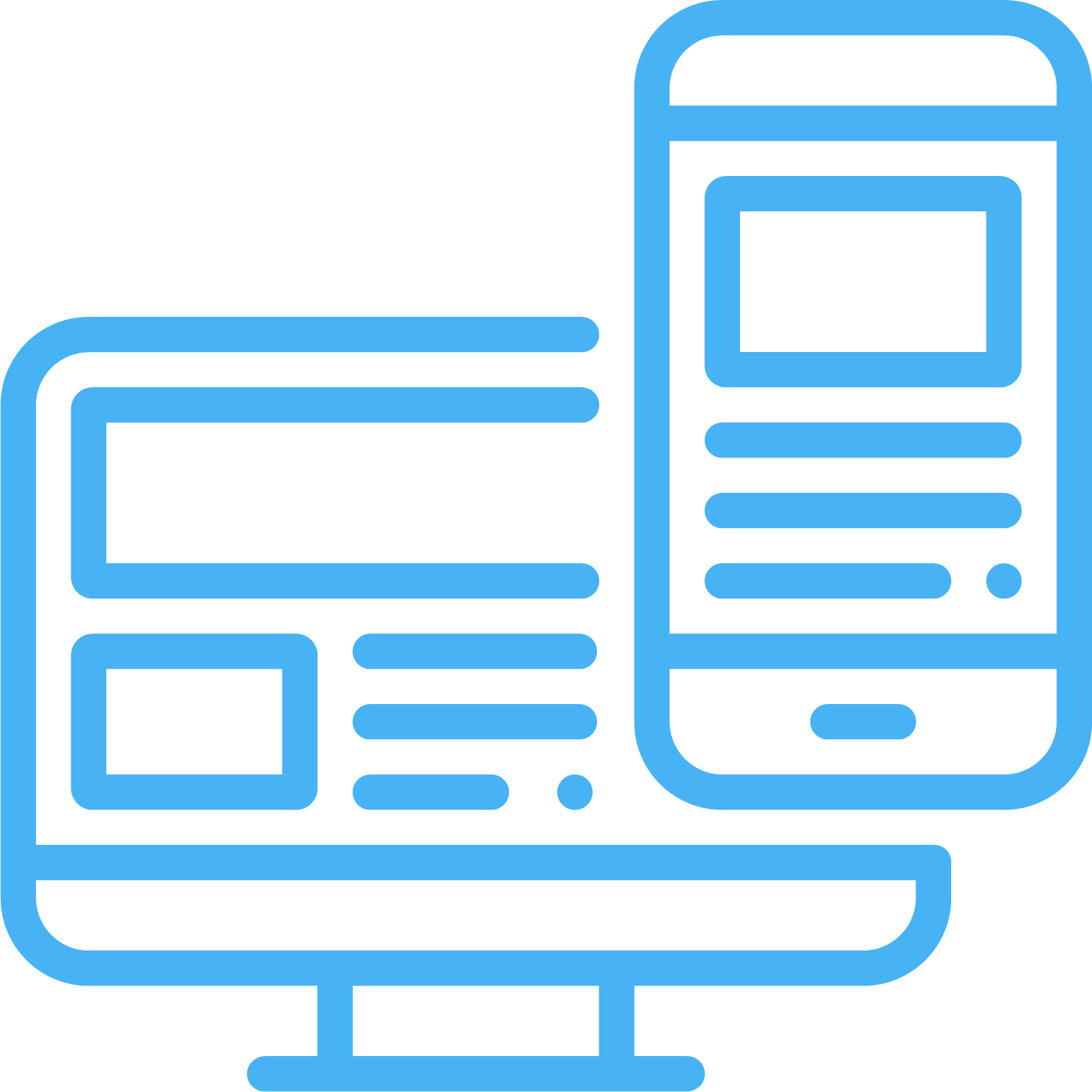 Mobile Optimisation
All Cavewire sites are designed with mobile and tablet front of mind. Best UI / UX practices are adhered to, to ensure your customers have a seamless shopping experience and increase your sales online.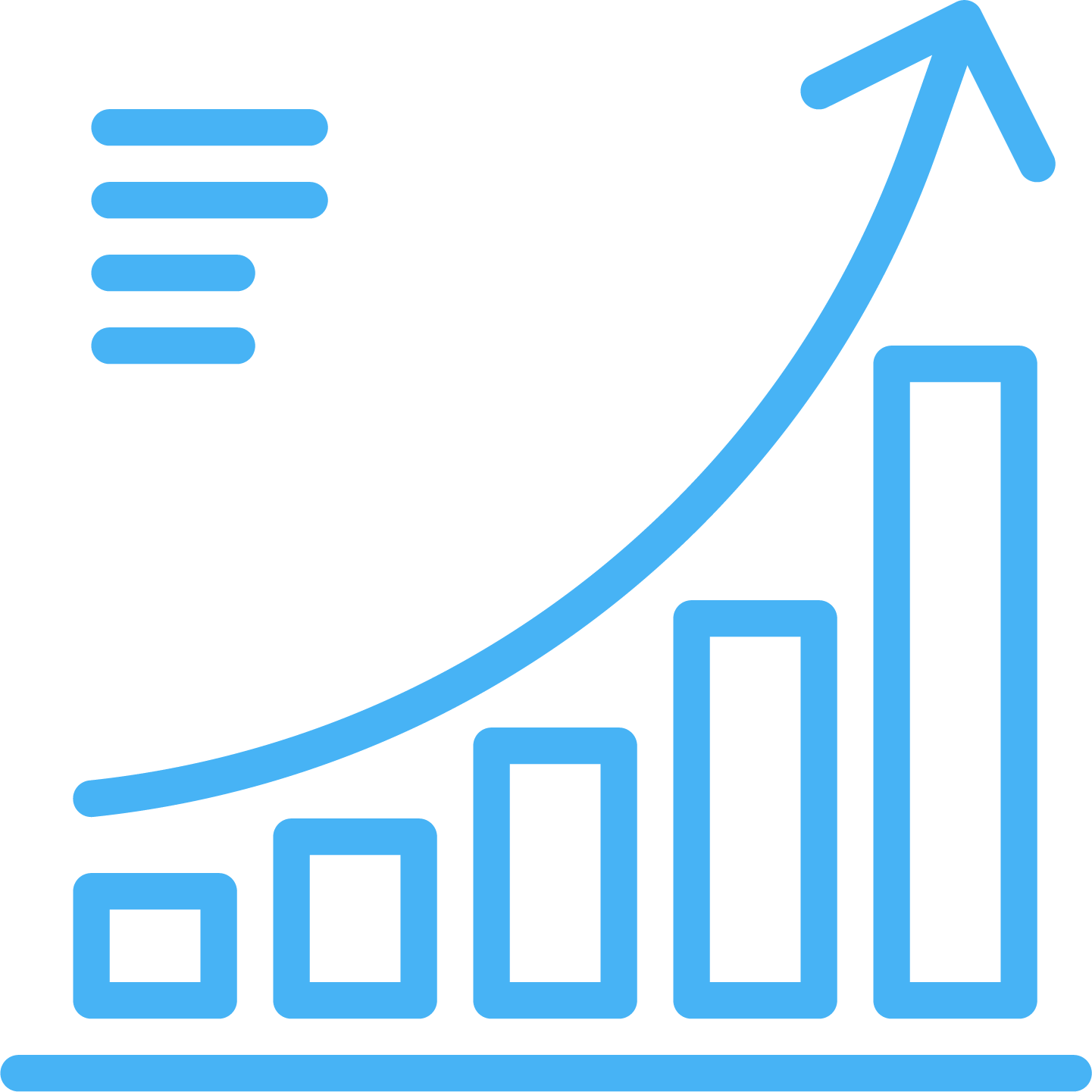 Reporting / Analytics
Use of search engine and mailing integrations as well as an in-depth Cavewire reporting module allow you to understand your online customers even better. With a audience segmentation and user flow, take control of your customers journey!