Wholesale Ordering
Cloud-based, intelligent, B2B ordering.
Scale your business and sell products B2B seamlessly with our easy to use module.
Inquire Now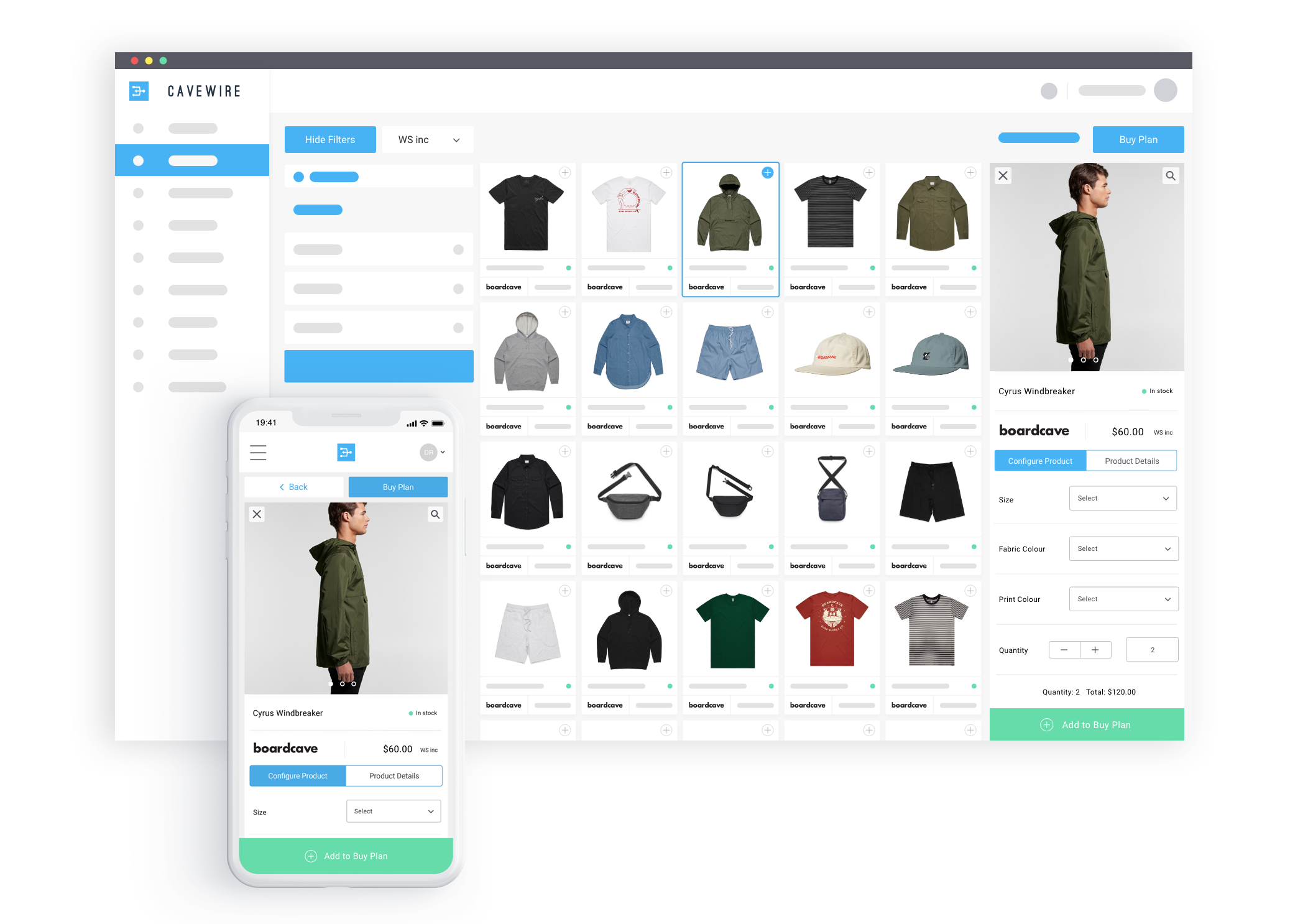 B2B Customer Portal
The Cavewire complete B2B ordering module gives your customers the ability to login, view your product catalog, price lists, place orders and communicate directly with you
Cloud Based
Our cloud-based platform allows retailers, sales reps, product managers the ability to order from anywhere at anytime. Ensure you have the most up to date inventory in order to drive sales across your retail network.
Sales Rep Ordering
With our advanced multi-cart system, your sales reps can place multiple orders at once through the one system Track stores in your area and create buy plans on the go to push sales further.
B2B Customer Portal
The Cavewire complete B2B ordering module gives your customers the ability to login, view your product catalog, price lists, place orders and communicate directly with you